Patricia Jones, M.A. (Online Counseling)

What if I am not Christian?

My services are for Christians and non-Christians alike— My heart is to help as many people as possible. Because I am a Christian my perspective on life and it's difficulties will always reflect my Christian beliefs. However, I also know that each individual comes to a relationship with God in only ways that He can lead and understand.

I am open to answering your questions about God or your doubts about His existence, and I will offer you several opportunities to observe the Christian viewpoint. If you choose to not believe in God or have a Christian viewpoint, I am still available to help you however I can.  But please know that I will help you from a Christian viewpoint and I will not waver from my Christian beliefs.

How do I know I need counseling?

I would say that if you find yourself being upset about an issue almost 24/7 and it is disrupting your life and the life of your family or loved ones, and if you feel you are having trouble even functioning because of the stress that you are under, then it is time to reach out for help.

Frequently Asked Questions

Browse Counseling Categories

Frequently Asked Questions ( FAQ's )

If you would like advice or counseling from Patricia Jones, M.A. concerning any issues that you are dealing with, you may choose either Telephone Counseling or E-Mail Counseling by following the instructions below.

Articles by Patricia Jones, M.A.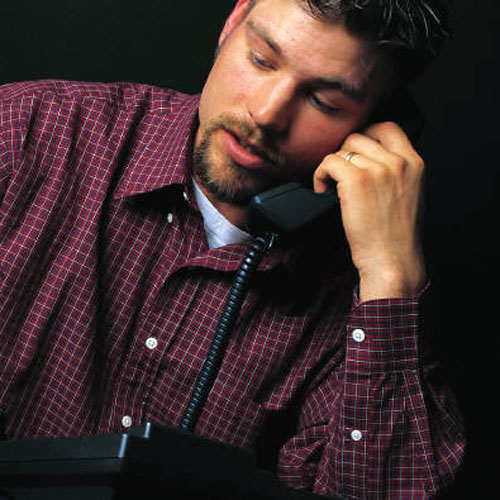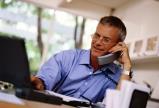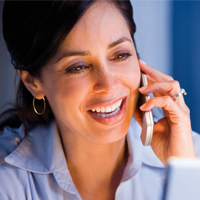 What exactly is Online Counseling?

Online Counseling is a two way counseling process with Mrs. Patricia Jones, M.A. that occurs through email, or on the telephone. 

What are the Advantages  of Online & Telephone Counseling?

Advantages:

 It is Convenient:  Online counseling and telephone counseling allow clients to send, receive messages or talk on the phone at a time which is convenient to them, with a Christian Counselor in the privacy of their own home, office or car. 

 It is Accessible:  Online and telephone counseling is more convenient  for some people, due to geographic location or physical limitations.  There are some people who live in rural areas where there are no Christian Counselors available to you. With online telephone or email counseling, that barrier is removed. Since there is no waiting period of the counselor being booked up for weeks, the help comes more quickly.  I'll respond to you within 24-48 hours.

It is Anonymous: Some people find that receiving counseling online or over the telephone brings them help without others finding out about it. This means they can do this in complete privacy without interference from others who might try to stop them from getting the help that they need. ( In the case of a woman who is seeking help from an abusive man, this anonymity is imperative. )

Writing things down has great benefits:  Online counseling can be ideal for people who keep journals/diaries or find it helpful to write about their feelings. Writing can be a healing experience and it can serve as a tool for reflection, self-exploration, and insight into oneself and one's difficulties. It also gives one more time to think about what they want to say without the pressure of a face to face 60 minute session in a counselor's office. You will also have a written record of your email session to refer to time and again.

More time is available to reflect:  Email counseling allows the Christian counselor and the client to have time to reflect and compose thoughts and responses carefully without time limitations.

When Is Online Counseling not Recommended?

If you are thinking of committing suicide or having suicidal thoughts, you need immediate help that online counseling or telephone counseling cannot provide. If this is the case, stop reading and call the National Suicide Hotline: 1 800 784-2433; or the American Suicide Foundation: 1 800 531-4477; or Crisis Help Line (for any kind of crisis) 1 800 233-4357.

If you are in physical danger or in danger of being physically or sexually abused, please contact the following.  Call 911 or Crisis Help Line (for any kind of crisis) 1 800 233-4357; or the National Domestic Violence Hotline 1 800 799-7233

If you are having thoughts of hurting someone else, call 911 or the National Domestic Violence Hotline 1 800 799-7233

If there is actual or suspected physical or suspected abuse of a child, call 911 or Child Abuse Hotline 1 800 540-4000 

If you are unwilling, uncomfortable or unable to express your feelings in written form.

If you are under 18 years of age. You must be at least 18 to legally consent to use my services.

Questions to ask yourself:

Do you think about this issue that is causing you such pain 24/7?

Is the issue impacting your health? Eating? Sleeping? Work functioning?

Are you depressed and even suicidal because of this issue?

Are you beginning to do things that you never did before, like drinking, self-mediating with drugs or presciption drugs taking them in excess just to cope or get through the day?

Is your spouse or other family members suggesting that you may need to talk to a professional counselor to help you with your situation that may or may not be personally about you, or about someone else that is behaving in an abnormal and even dangerous or malicious manner?

If you answered "yes" to any of the questions, you may benefit from speaking with a Professional Christian Counselor.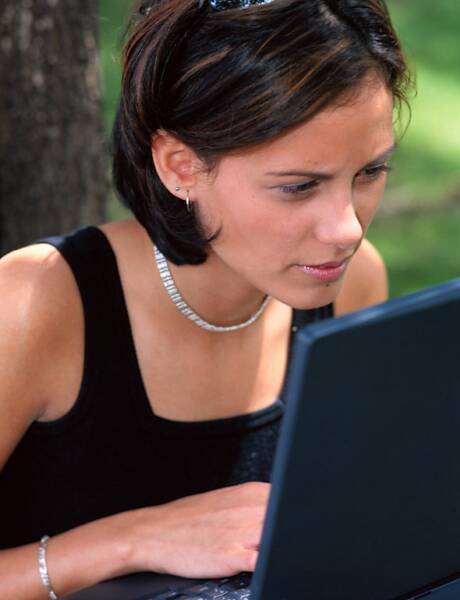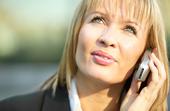 Copyright © 2006 - 2023 Dove Christian Counseling Center. All Rights Reserved

We accept PayPal and all other major credit or debit cards. Once you hit the PayPal button it will allow you to pay with PayPal or another major credit or debit card. No PayPal account is required.