Online (E-mail) Therapy:

Many people find it easier to express their feelings and thoughts by writing and typing out their internal experiences on a computer.  This is why I refer to email counseling as "journaling." Even in face to face counseling many times the client is given a homework assignment of writing down all of their thoughts and feelings, or of being asked to write a letter to someone who has died, etc. which is a catharsis or cleansing for the client.  This is because putting things down on paper reinforces what one feels and also helps one to let go of bitter feelings.

People also discover that by typing out their situation in words, as they go along, the situation becomes clearer for them. Putting something in words and writing it down actually puts the situation in a clearer order and helps the client to see the " bigger picture."  I have had many clients say that putting their concerns down on paper was very productive in helping them to come up with the solutions to their problems.

E-mail therapy offers more ease of comfort and safety for those individuals who have difficulty opening up and talking about themselves in front of another person. Some individuals are more honest, more uninhibited, and more expressive in writing than face-to-face or on the telephone. As such, email therapy offers a level of personal privacy that extends beyond what telephone therapy and face-to-face treatment can offer.

With online therapy, you can set your own pace. You can take time to compose, and to reflect on your responses and those of your therapist, and respond when you are ready. Messages are usually answered within 24 hours of receiving an email. It is an excellent way to review session topics, insights and assignments.  E-mails can be printed out and re-read by the client for encouragement over and over again.  It is also a wonderful way to keep a diary of your situation as it unfolds.

If you would like to get help, advice, or encouragement for your concerns and issues, then please consider email counseling with Patricia Jones, M.A. and send her your questions and concerns in an Email. See below for the instructions on how to submit an email counseling question.

Your question should contain background information and list any concerns that you have about a particular issue or issues. (Please limit your e-mail to three pages.) Patricia Jones M.A. will reply back to you via e-mail with an extensive response within 24 to 48 hours or sooner. 

Copyright © 2006 - 2022 Dove Christian Counseling Center. All Rights Reserved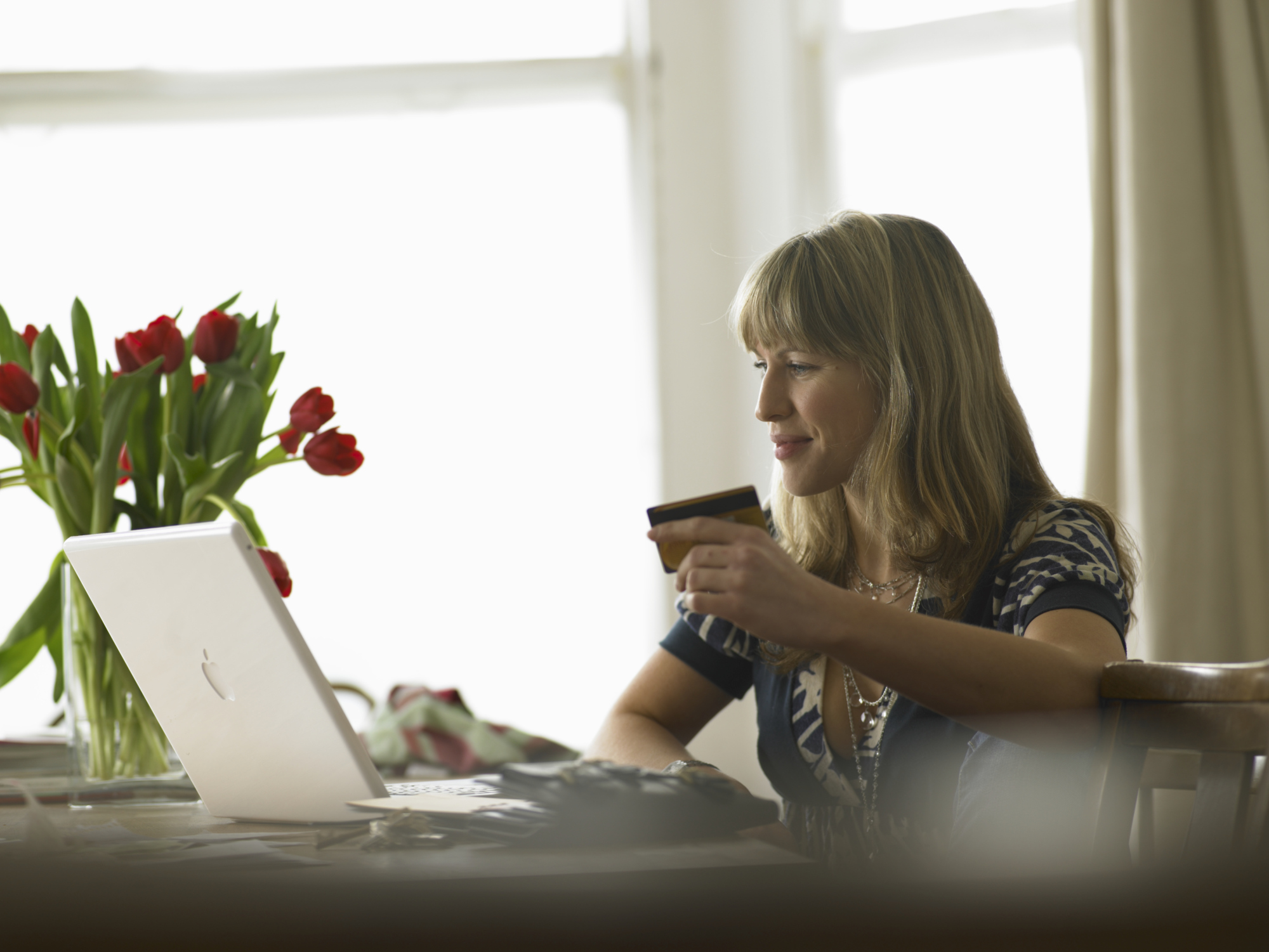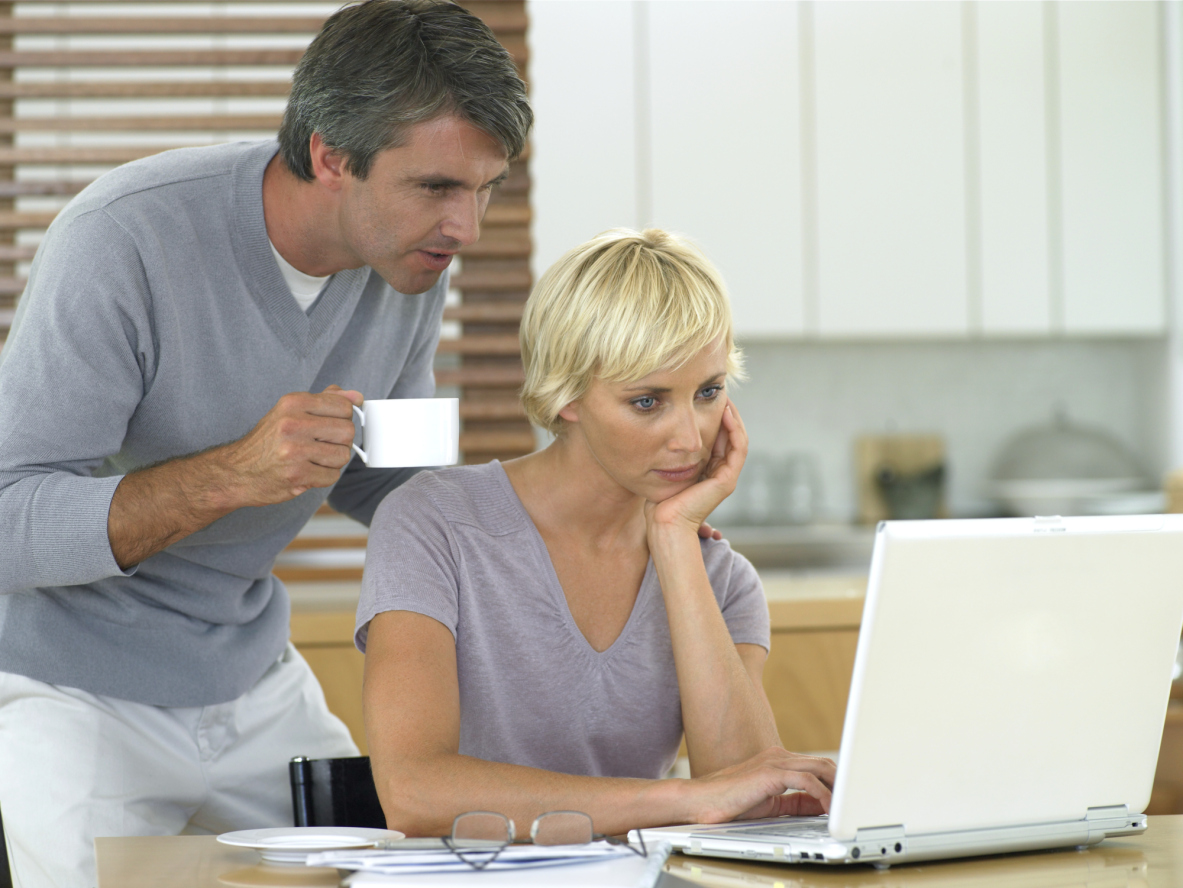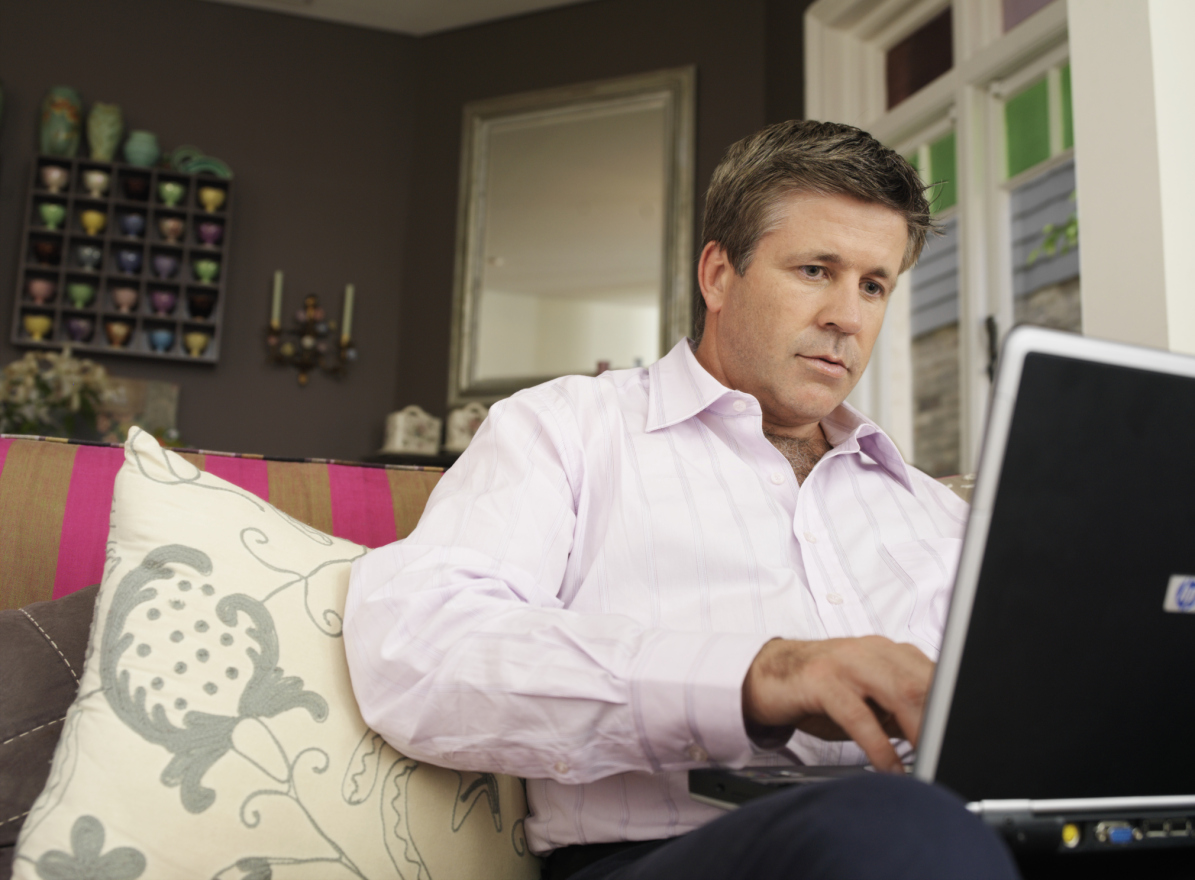 We accept PayPal and all other major credit or debit cards. Once you hit the PayPal button it will allow you to pay with PayPal or another major credit or debit card. No PayPal account is required.

First, make payment for your e-mail question below, via the payment button, and then send your email question to Patricia Jones, M.A. via the E-Mail Me button below. 

The e-mail box will expand as you type so there is no limit to the number of words you can type.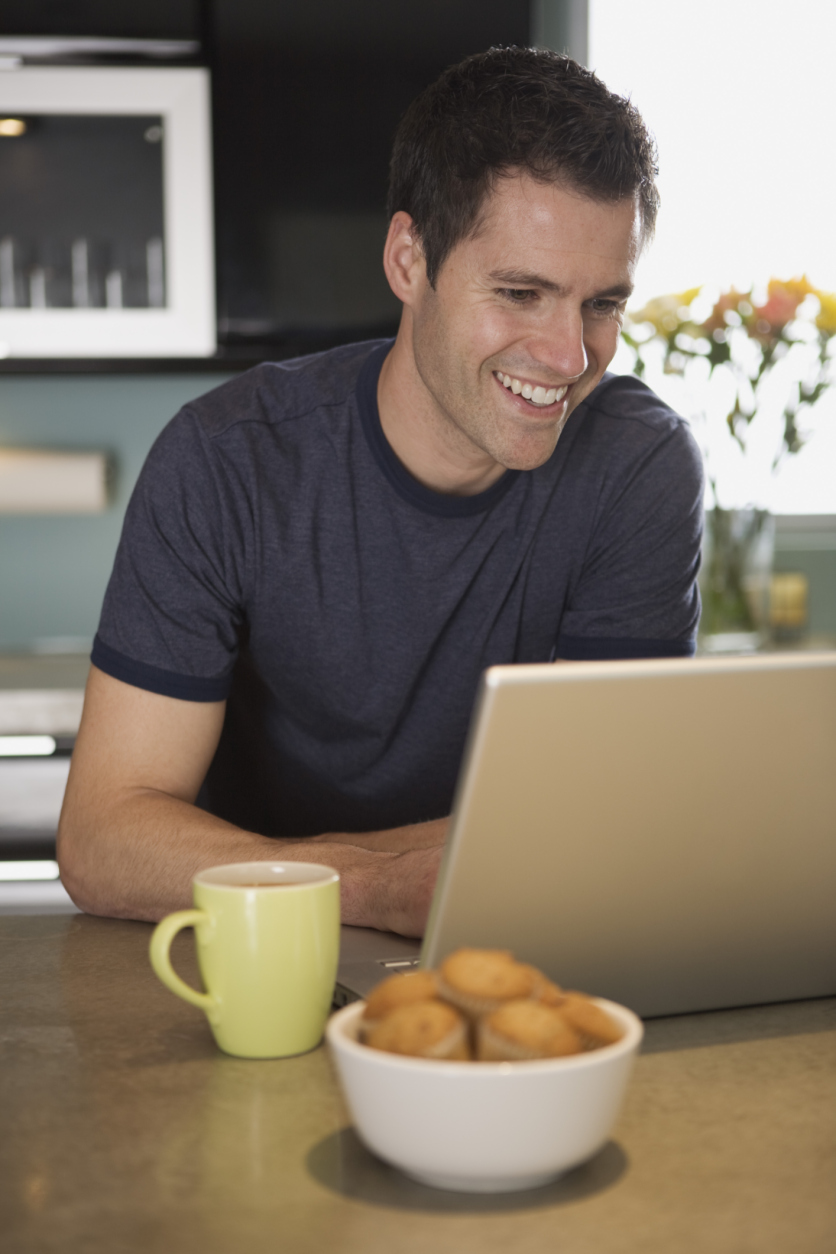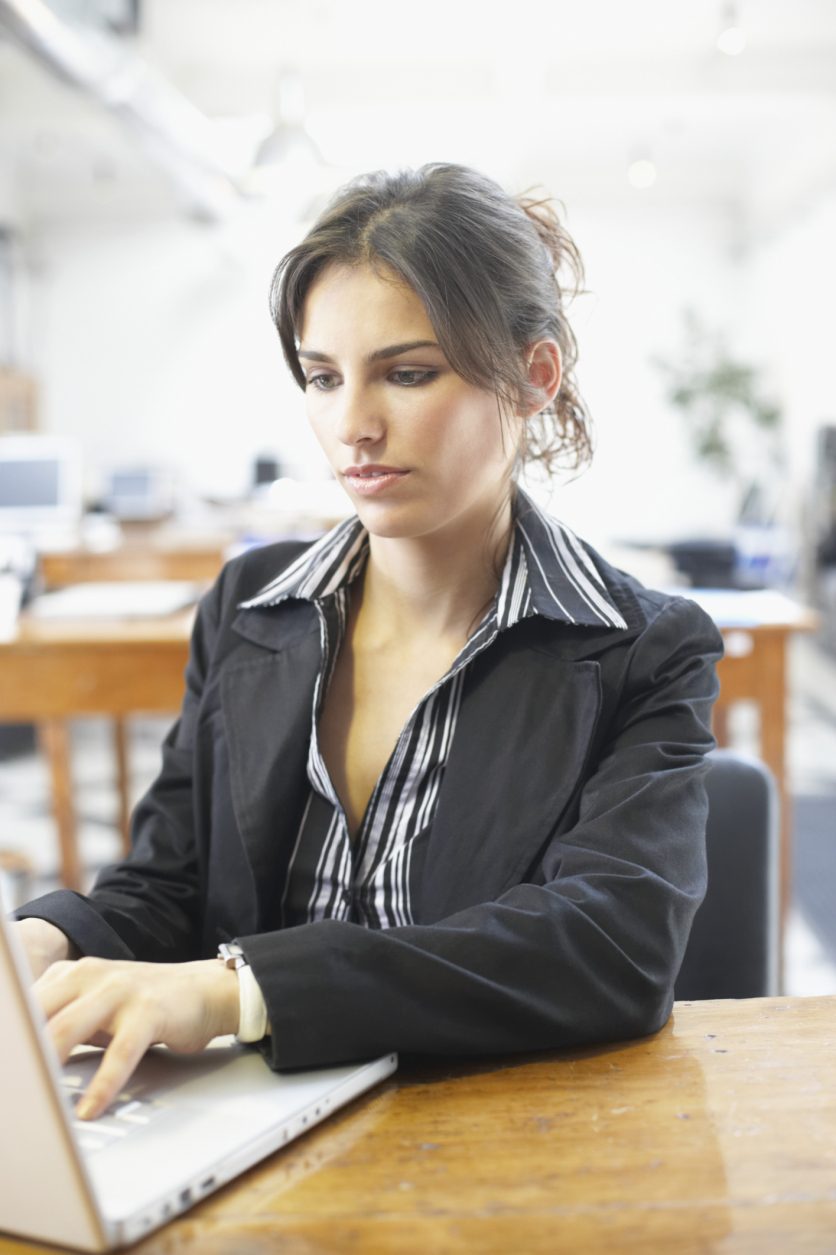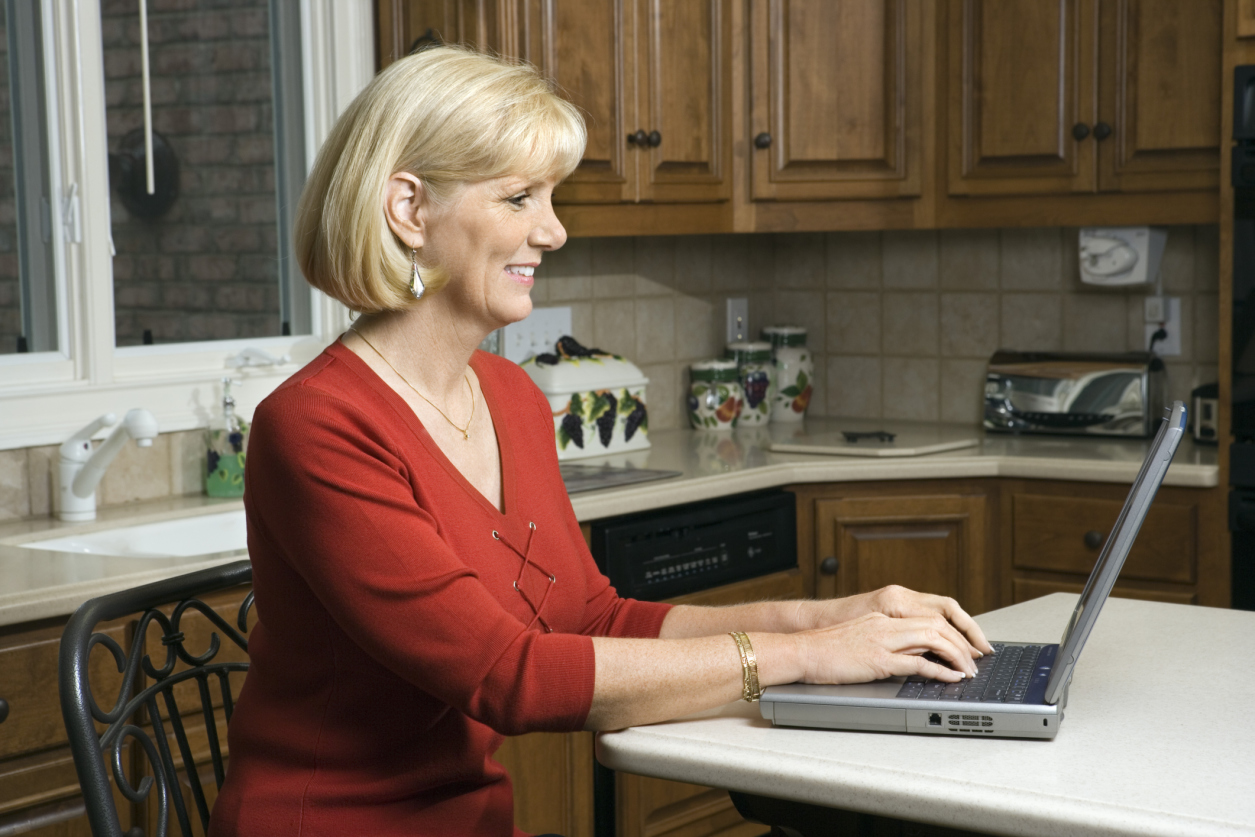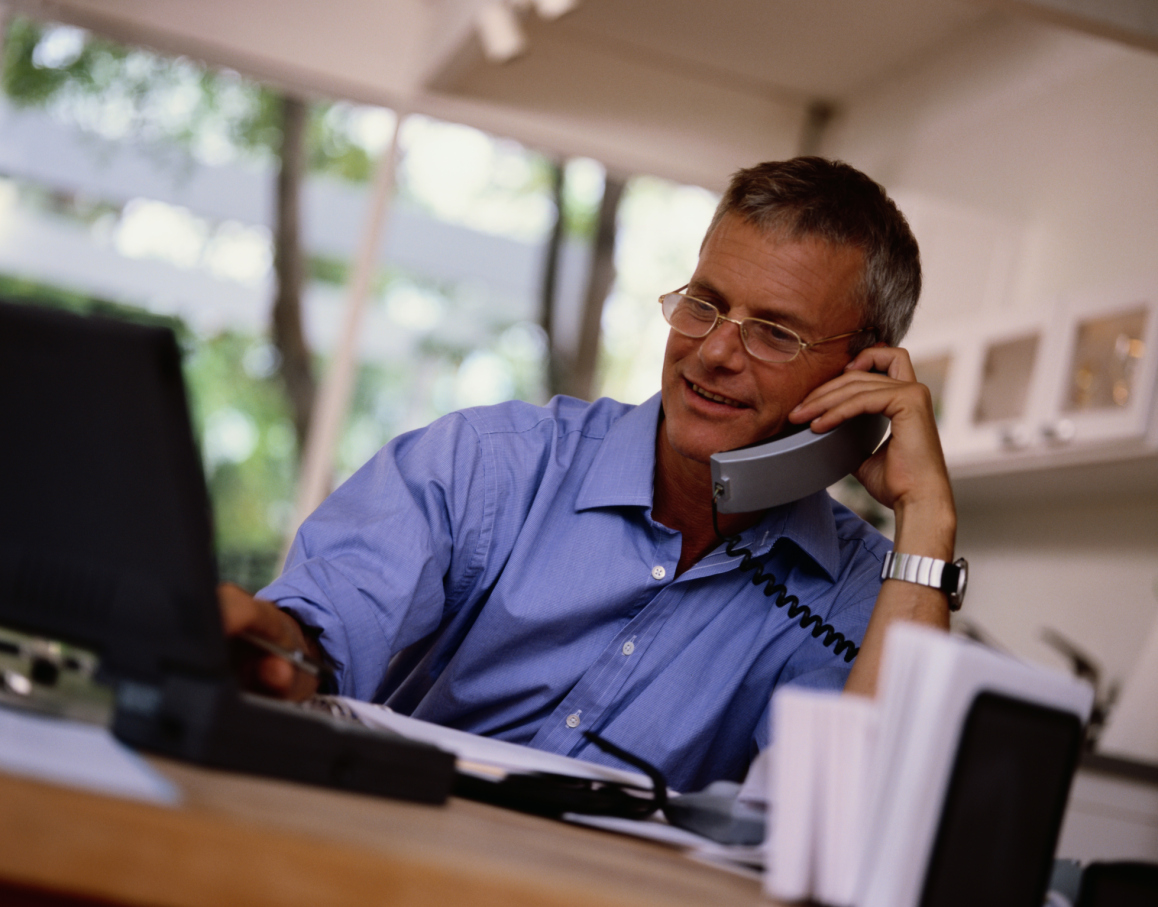 Occasionally, her response back to you may go into your spam mail instead of your regular email. So be sure to check your spam mail if you do not see a response from her in your regular mail. In addition, should you not be able to find her response back to you, then please call us immediately at 1-800-899-7301 and she will resend her response to you.

Thank you.