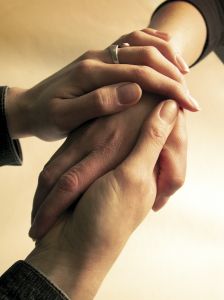 Welcome to Dove Christian Counseling Pastoral Counseling Center

Take My Hand 

I cannot ease your aching heart, nor take your pain away,

But let me stay and take your hand and walk with you today.

I'll listen when you need to talk, I'll wipe away your tears,

I'll share your worries when they come, I'll help you face your fears.

I'm here and I will stand by you, each hill you have to climb.

So take my hand, let's face the world. Live one day at a time. You're not alone, for I'm still here...I'll go that extra mile, And when your grief is easier, I'll help you learn to smile!

Counseling can help us to grow into a spiritual maturity that also keeps pace with our psychological growth, and our lives then become "peaceful" in ways that we could never have predicted. It has been my experience that other than "love", most of us our looking for "peace in our lives" and "the peace that passeth understanding", which is the kind of peace that only God can offer and sustain. And problems need to be resolved so that we can find that peace.

* Bachelor of Arts Degree, Religion and Psychology, 1993                 Ashland University, Ashland, Ohio

Patricia Jones, M.A.

Pastoral Counselor

What is a Pastoral Counselor?

I know how important it is to know who your counselor is before you entrust your deepest concerns to a complete stranger. So let me give you a little background information about me. I have a Master's Degree in Pastoral Counseling, Theology and Psychology, and also an undergraduate degree, with a Bachelor of Arts Degree in Religion and Psychology. 

I am married to a wonderful Christian man, and have two beautiful adult daughters and five grandchildren. I own Dove Christian Counseling Pastoral Counseling Center. I have been counseling clients since 1994, and have substantial counseling experience dealing with  Marriage, Family, Adolescents, Divorce, Domestic Violence issues, Psychopaths, Remarriage, Depression, Narcissists, Scapegoating, Estranged Parents, and many other issues, etc. (Please see the Specialties area on this website's home page for more issues that I deal with.) 
Being human and encountering some of the same problems that my clients have had, I feel I can identify with what someone has "been through" and what they may be experiencing.  None of us are immune from difficulties, and no one is perfect. Most counselors, the good ones that is, have "been there themselves" in one form or another, which is why they are able to show empathy and compassion for others.

I have also worked with other Pastoral Counseling Centers,  Pregnancy Crisis Center,  Mental Health Clinic,  the prison population,  and in a Psychiatric Hospital,  with severely disturbed schizophrenic patients ( inpatient therapy.)

In 2006 I made the decision to put my private practice online with the goal of being able to reach more people than just in my geographical area. First, and foremost though, I see my online Pastoral Counseling Service as my way of serving God by helping others in whatever way that I can.  There are many of you who read the pages of this website and who are greatly encouraged whether you actually contact me or not. And since this goes all around the world, it is very uplifting to me to know that in this small way I am helping others who may be hurting.

My counseling involves support with genuine caring, deep commitment, and complete confidentiality. My hope is to guide you in reclaiming feelings of self-worth, restoring relationships, and renewing thoughts, goals, and dreams. We will work on these goals together, with the understanding that the final decisions of increased potential are the result of your own problem solving abilities as you become more acquainted with your own temperament, spirit, strengths, beliefs, and desires.    

I hope that you will receive encouragement and help from Dove Christian Counseling Center, and it is my sincere desire that you will return here often, as the need arises                

* Master of Arts Degree,  Pastoral Counseling,                         Theology & Psychology, 1994.  Ashland                                   Theological Seminary, Ashland, Ohio 

 Organizations and Certifications:

* Certified Temperament Analyst  

* Ordained Licensed Minister of Pastoral Counseling 

Career History:

Over 25 years of experience, counseling families, individuals, couples, adolescents and the elderly  in a private Pastoral Counseling Center.

Pastoral Counselors ( M.A., M.S., M.div, D.Min)

Pastoral counselors are certified mental health professionals who have had extensive religious/theological training/psychological and clinical training in the behavioral sciences. They may specialize in marriage and family therapy, addiction, grief, and other issues, including serious mental illnesses. They may also provide educational programs on marriage preparation, adjusting to divorce, and coping with loss and grief. They may work in health clinics, state and private hospitals, private and group practices, congregation-based centers, or in pastoral counseling centers. 

Pastoral counselors are psychotherapists with specialized training in the areas of psychology, theology, and the behavioral sciences. Pastoral counselors come from all faith backgrounds and are sensitive, respectful, and responsive to their clients' belief systems.  

The Pastoral in our name is the traditional name for counseling that integrates therapy with a client's faith and/or values. 

Pastoral counseling is psychotherapy reinforced with compassion and intentional respect for the spiritual values of the client.

Pastoral counseling takes seriously the spiritual dimension of a person in the healing process while working with individuals, couples, and families to resolve problems. 

Pastoral counseling is built on the belief that life's crises and transitions are best met by the knowledge of psychology, the wisdom of theology, and with respect for a person's faith background and values. 

Education and training:

Pastoral counselors typically have a bachelor's degree, a three-year professional degree, and a specialized master's or doctoral degree in a mental health field.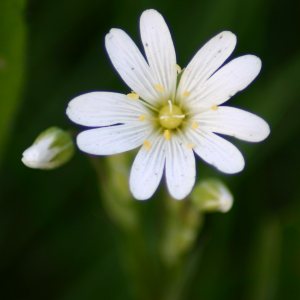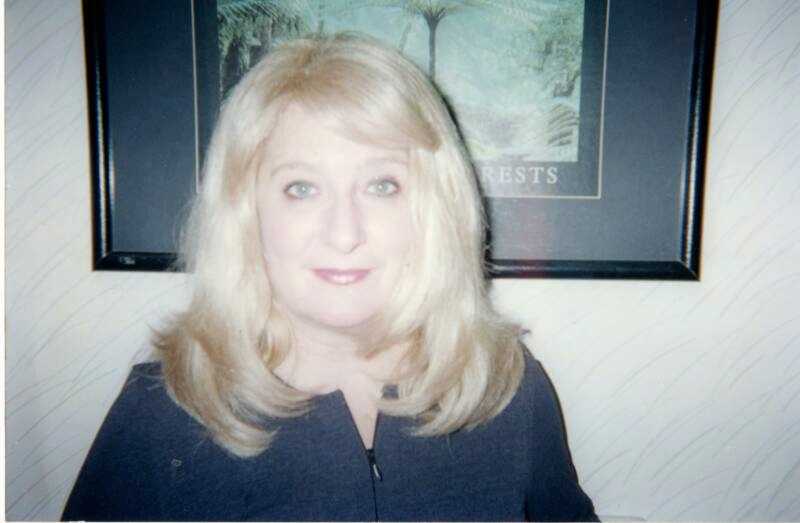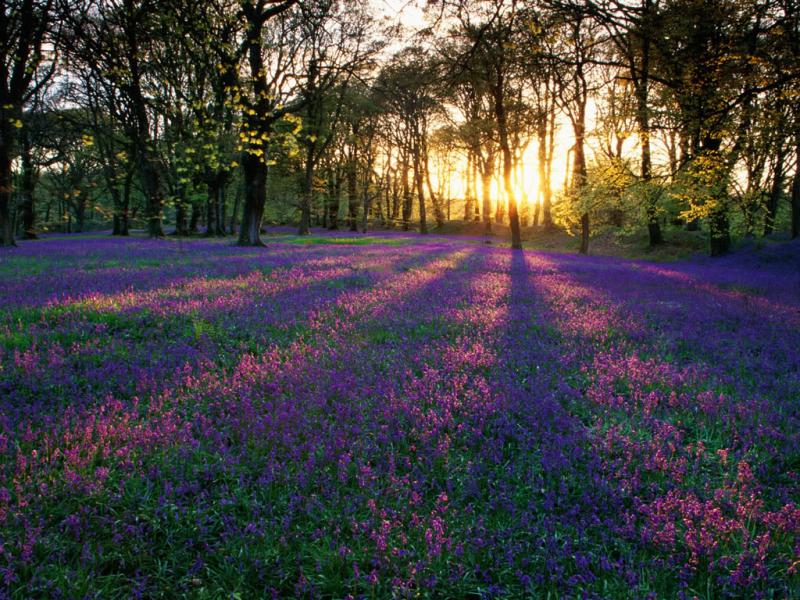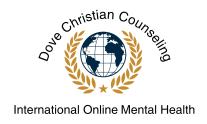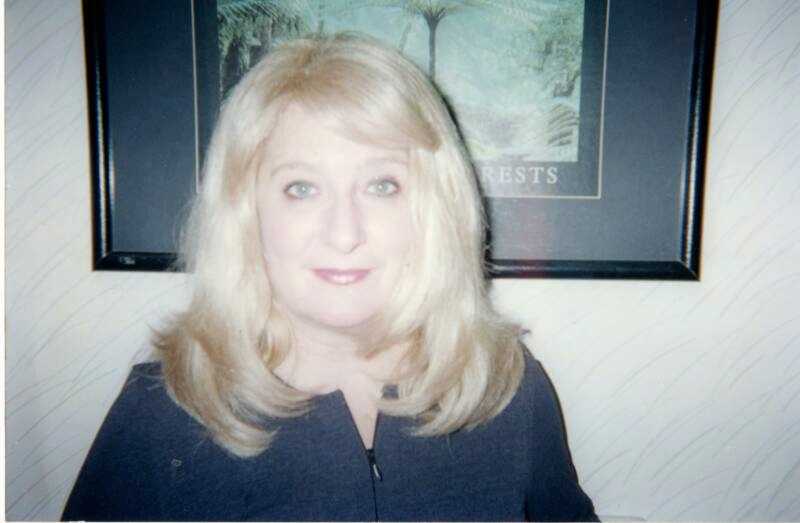 Copyright © 2006 - 2022 Dove Christian Counseling Center. All Rights Reserved