Telephone Counseling Instructions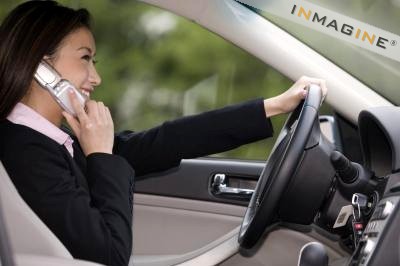 Pay for Phone Session Below

One Hour Telephone Counseling Session: $75.00

90 - Minute Telephone Counseling Session: $90.00

*After you have made payment for the Telephone Session that you have scheduled, you may call me at 800-899-7301 for your telephone counseling session.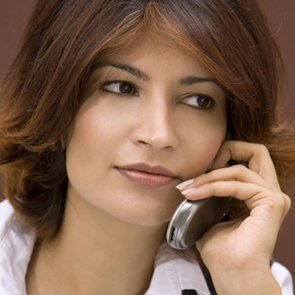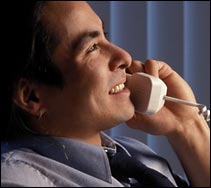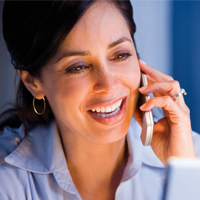 Telephone counseling is an accessible and convenient way to receive counseling from the comfort and privacy of your own home, office or car. It is also a way for you to share your concerns with me that are private, and will enable you to receive instant feedback and advice.  Please contact me toll free at  800-899-7301  to have your phone counseling session immediately, or you may schedule the time and day you would like to have your phone counseling session.  If I am with another client  when you call, please leave me a message and your phone number and I will return your call as soon as possible to either have your session or to schedule an appointment for the day and time you would like to have your phone counseling session.

***YOU MUST MAKE PAYMENT BEFORE YOU CALL FOR YOUR ALREADY SCHEDULED SESSION. (See below for payment instructions.)  Your payment will guarantee your phone counseling session

Telephone counseling is available from 10:00AM - 8:00PM Monday - Friday (Eastern Standard Time) and 1:00PM - 6:00PM on Sunday (Eastern Standard Time)

Thank you, and I look forward to hearing from you. All counseling is Completely Confidential.

Patricia Jones, M.A.  

Two Hour Telephone Counseling Session: $140.00

We accept PayPal and all other major credit or debit cards. Once you hit the PayPal button it will allow you to pay with PayPal or another major credit or debit card. No PayPal account is required.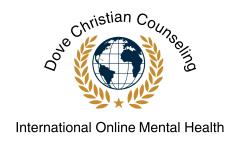 Copyright @ 2006-2022 Dove Christian Counseling. All Rights Reserved.