E-Mail Question: Cost is $45.00

You may choose to submit an E-Mail Question to me in a Journal fashion.  A Journal is just writing down your thoughts, feelings and questions about whatever issue or issues you are concerned about.  I will then read it and respond back to you with an extensive response ( several pages) online via e-mail. An initial E-mail Question should include background information and any questions that you may have, and can be as long as you feel is necessary.  After you have paid for your E-mail Question, you will be directed to the E-mail Question Form for you to submit your first E-mail Question to me. I will reply back to you within 24 to 48  hours or sooner.

Sample of an E-Mail Question

Hi,

I am writing to you because I need help and advice on how to .........

You may write as much as you want to in order to convey your situation. The box will expand as you continue to write.



Copyright © 2006 - 2017 Dove Christian Counseling Center. All Rights Reserved

E-mail Question Instructions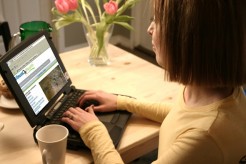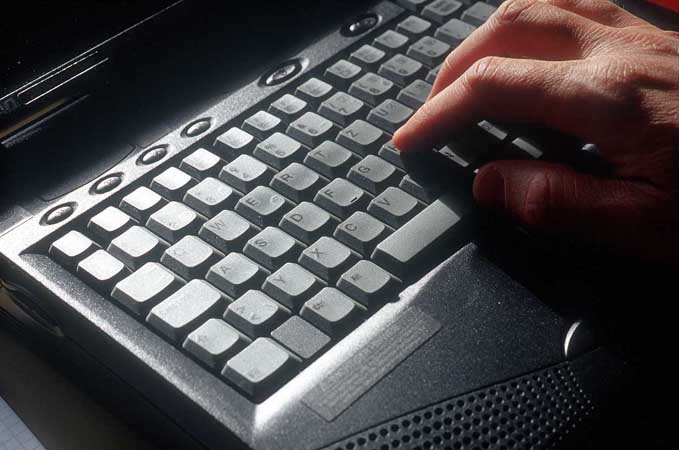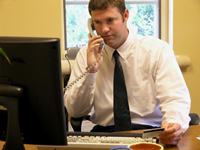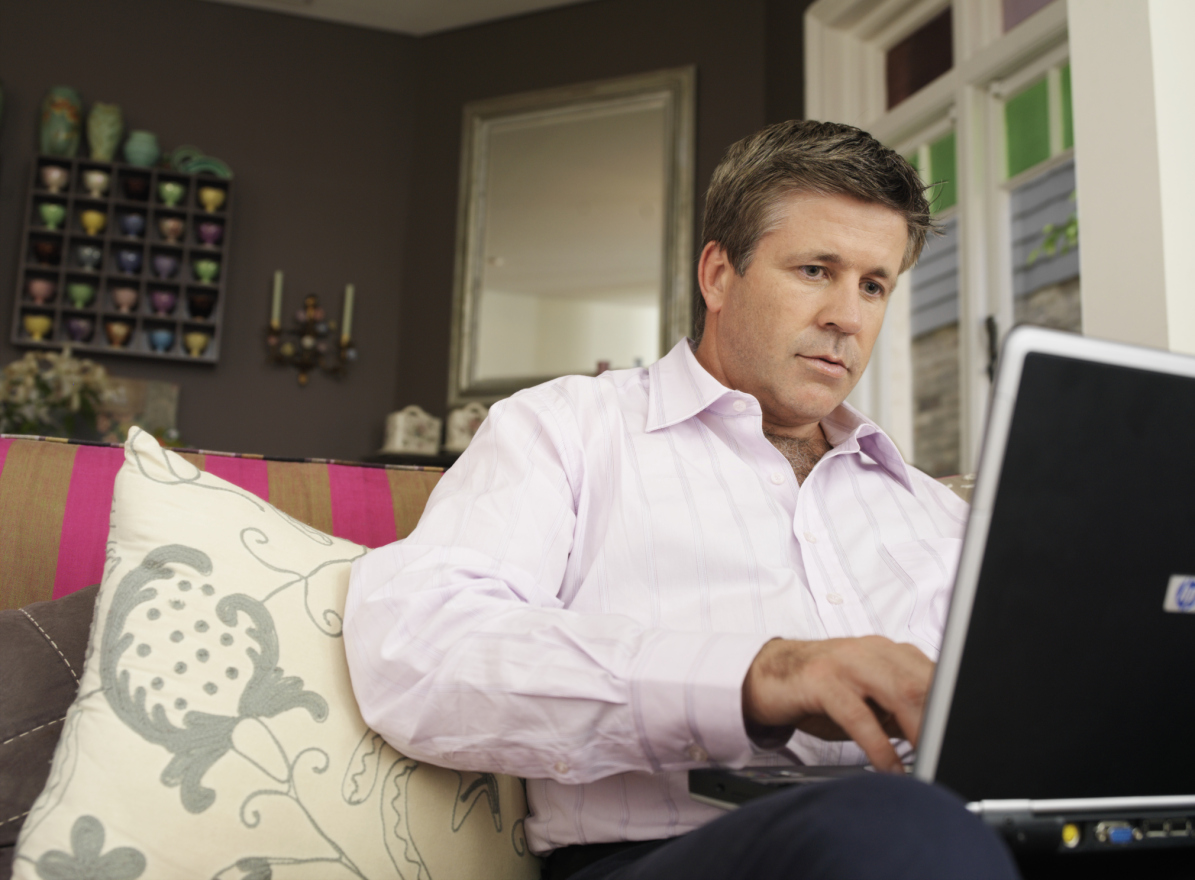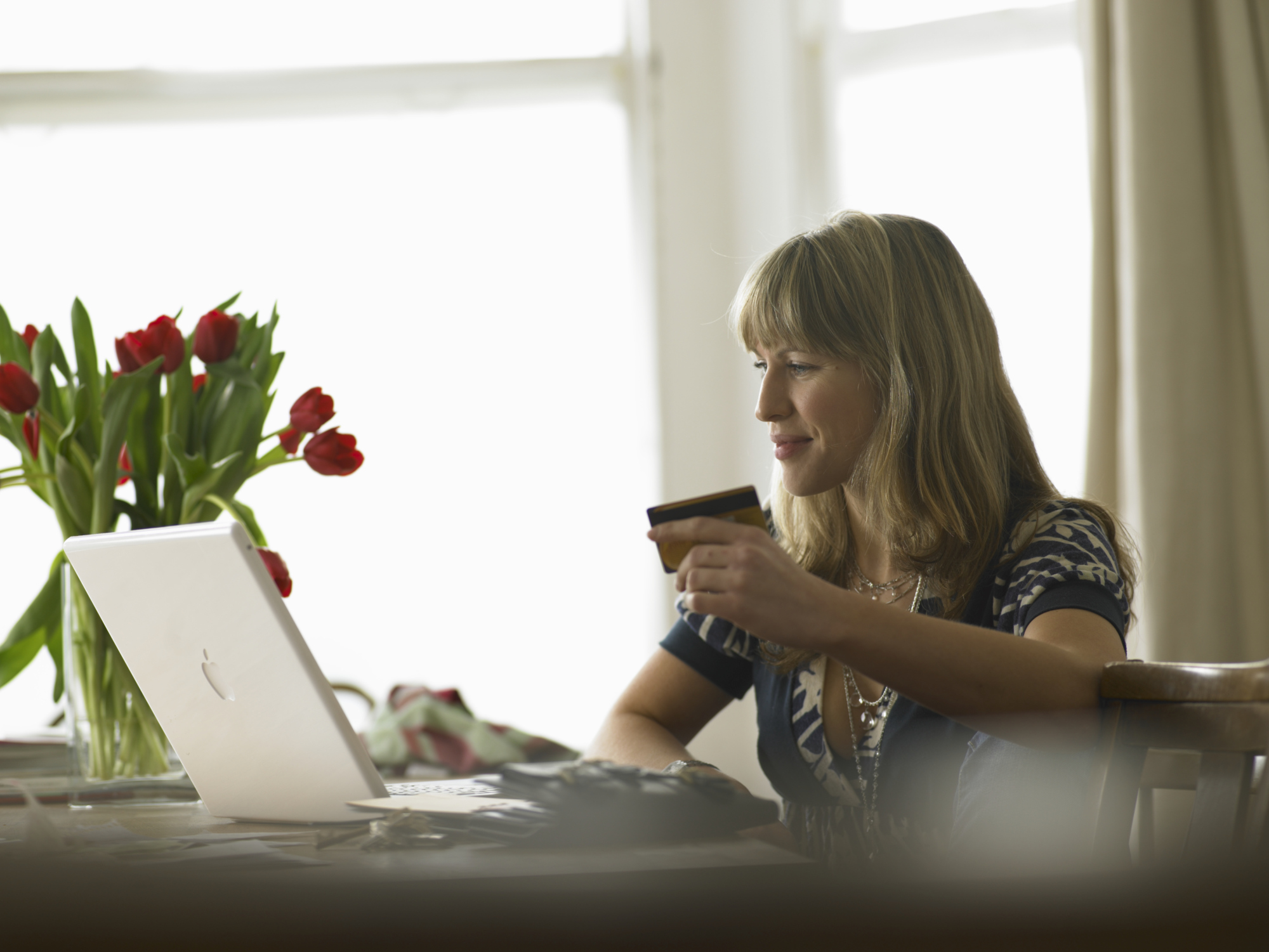 We accept PayPal and all other major credit or debit cards. Once you hit the PayPal button it will allow you to pay with PayPal or another major credit or debit card. No PayPal account is required